- About 40 euros
- 30 ml
- Sephora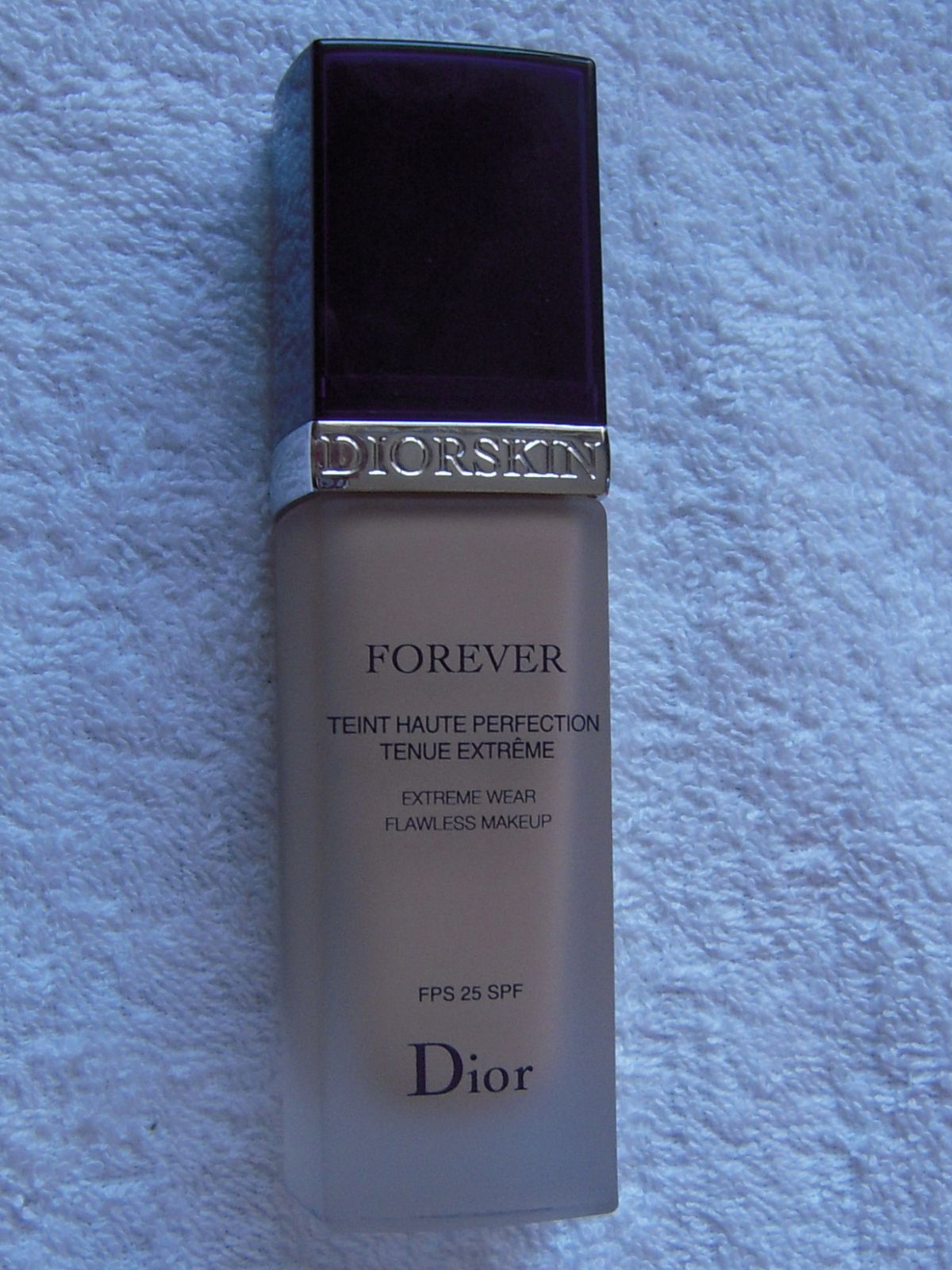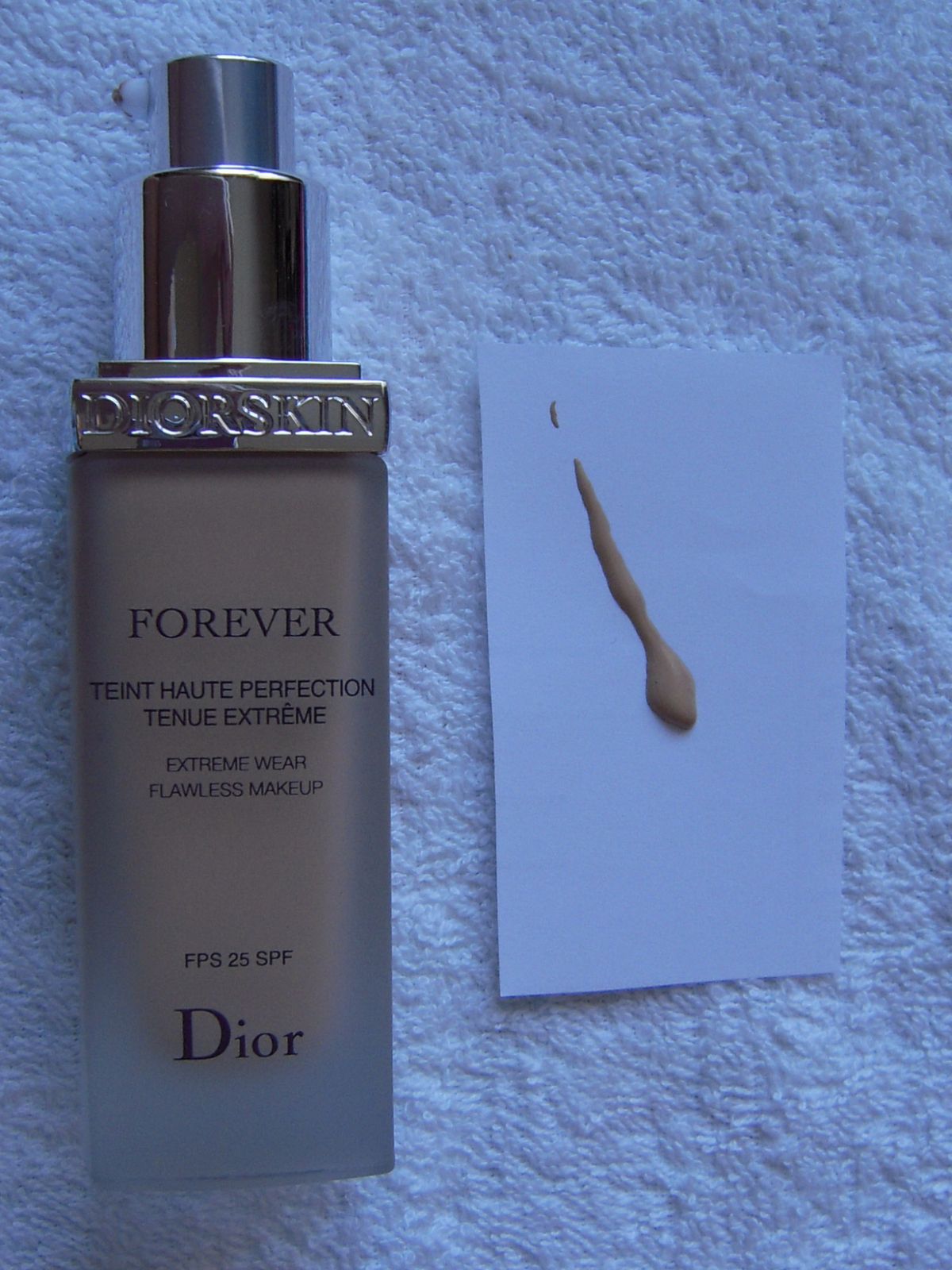 The photos are a little bit blue, but the color of the foundation is a little bit more orange in reality.
This foundation is an "extreme wear flawless skin" product, that is to say that it stays on the whole day, and makes your skin "perfect". I'm not really satisfied with the "extreme wear", on my combination skin, I really need to have powder on my t-zone.
It makes your skin really beautiful, it's a medium coverage I think.
Maybe I'm not loving this product because I don't need a high coverage, I don't have a lot of imperfections on my skin; and I prefer the Diorskin nude.
Previous step
- A base

Step forward:
- Powder
- Blush / Bronzer...