Clinique - Superbalanced makeup
- About 30 euros
- 30 ml
- Sephora / Clinique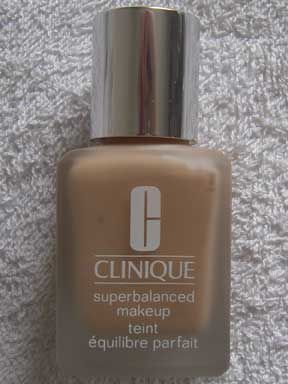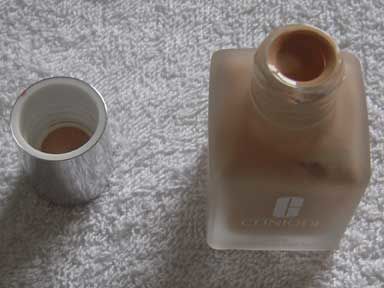 Color:
04 Cream Chamois
I think that this product is going to be my favorite foundation, I've used during the week, everyday, and I've been loving it !
It's really easy to apply to apply, I've done it with a sponge and it was very easy to blend. In general, when I do it with other foundations, it's a little bit hard to blend, so I must do it with a sponge.
The color really matches with my skintone, it's really amazing, I've never seen that before, in general it's too light, or dark, etc...
It really stays the whole day, and doesn't make my skin shiny (or only after 12 hours, which is good), I only apply some powder on it.
The only thing I can regret (and it's a detail), is that there's no pump, you take the product directly in the bottle. I directly apply it on the brush.
Previous step:
- A base
Step forward
: - Powder
- Blush / Bronzer