- About 29 euros
- 4,8 g
- Sephora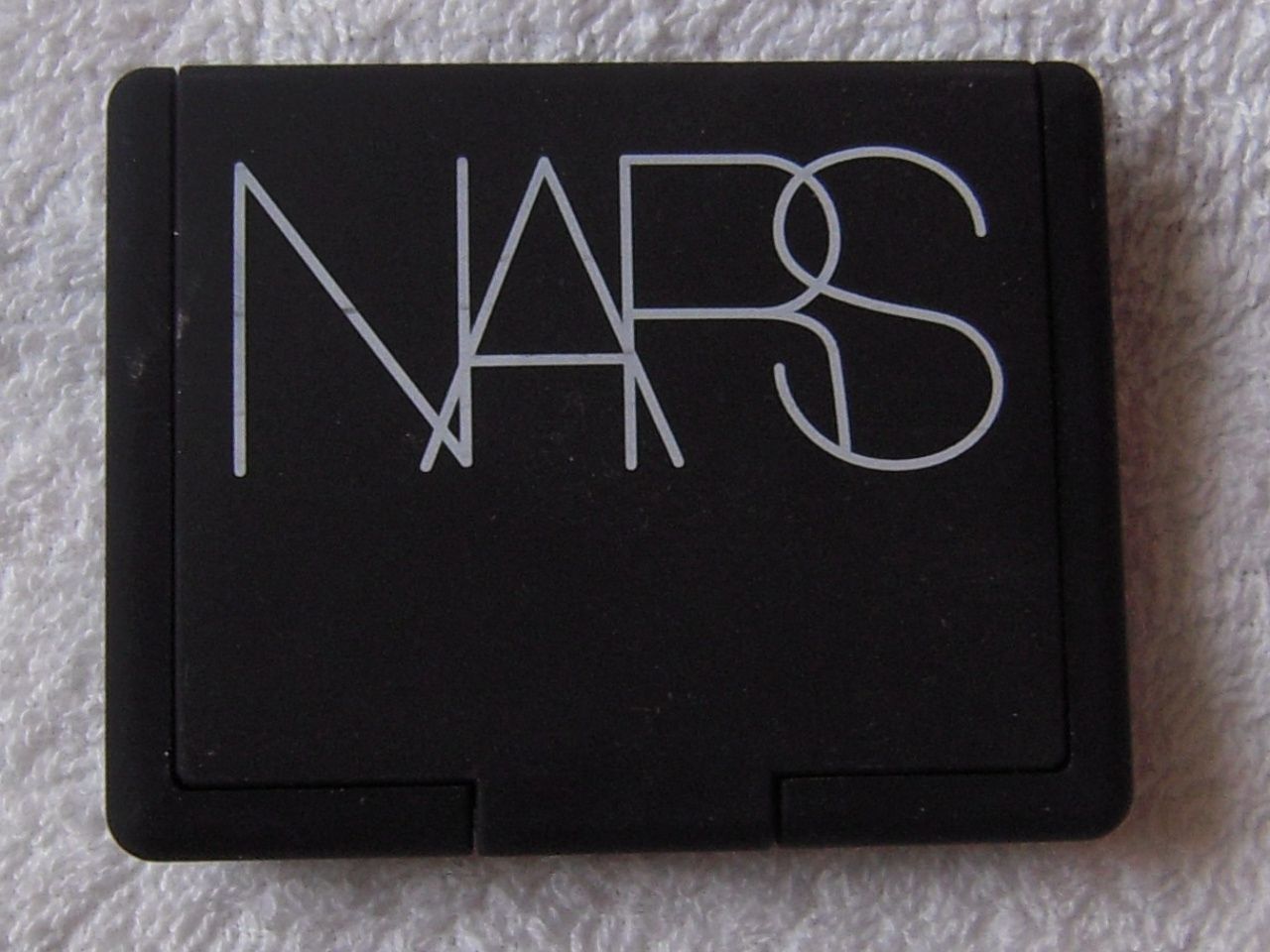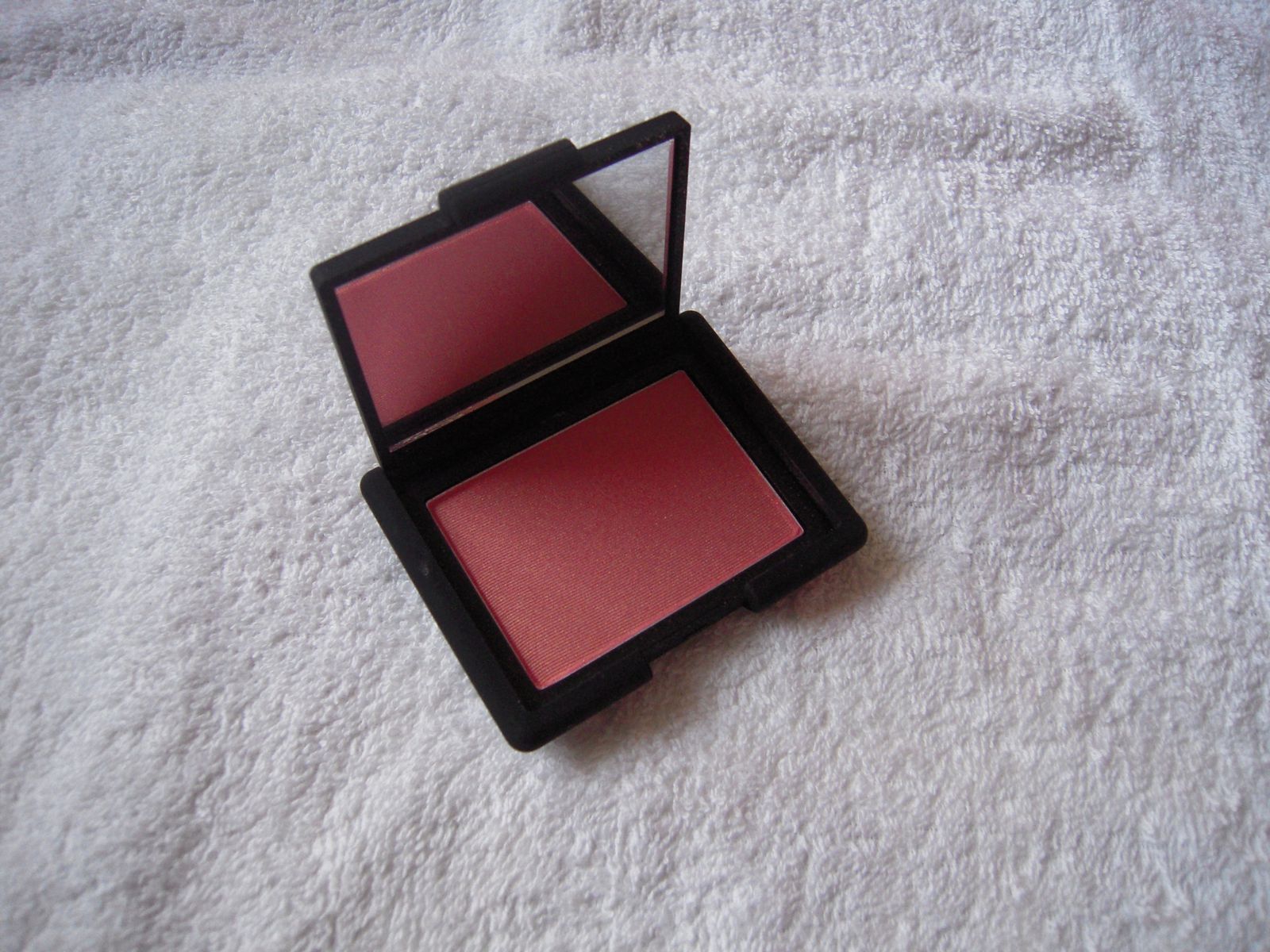 The color is
Orgasm
. I saw it on YouTube, all the girls on YouTube have this color ! So I decided to try it too, and I'm pleased with it.
It's a shimmery color, I couldn't say what color it is, for me it's a mix between a pink and a coral color.
It really gives a natural color, there's not a lot of shimmers so it's wearable during the day.
I think it matches with every skintone.
Be careful when you apply it, to blend it very well.
It stays on really good, no need to re apply it during the day.
I'm really satisfied with this product, I would like to try other colors, but when you buy it on internet, it's not really easy to choose.

A good dupe for this product, is the blush in the Duo Contouring and Bronzing from E.l.f. (studio collection), maybe more peachy, but less expensive !



Previous step:
- A base
- A foundation
- A powder

Step forward:
- A bronzer