Rimmel - Glam'Eyes Mascara
- About 11 euros
- 8 ml / 0.27 oz
- Drugstores / Grandes Surfaces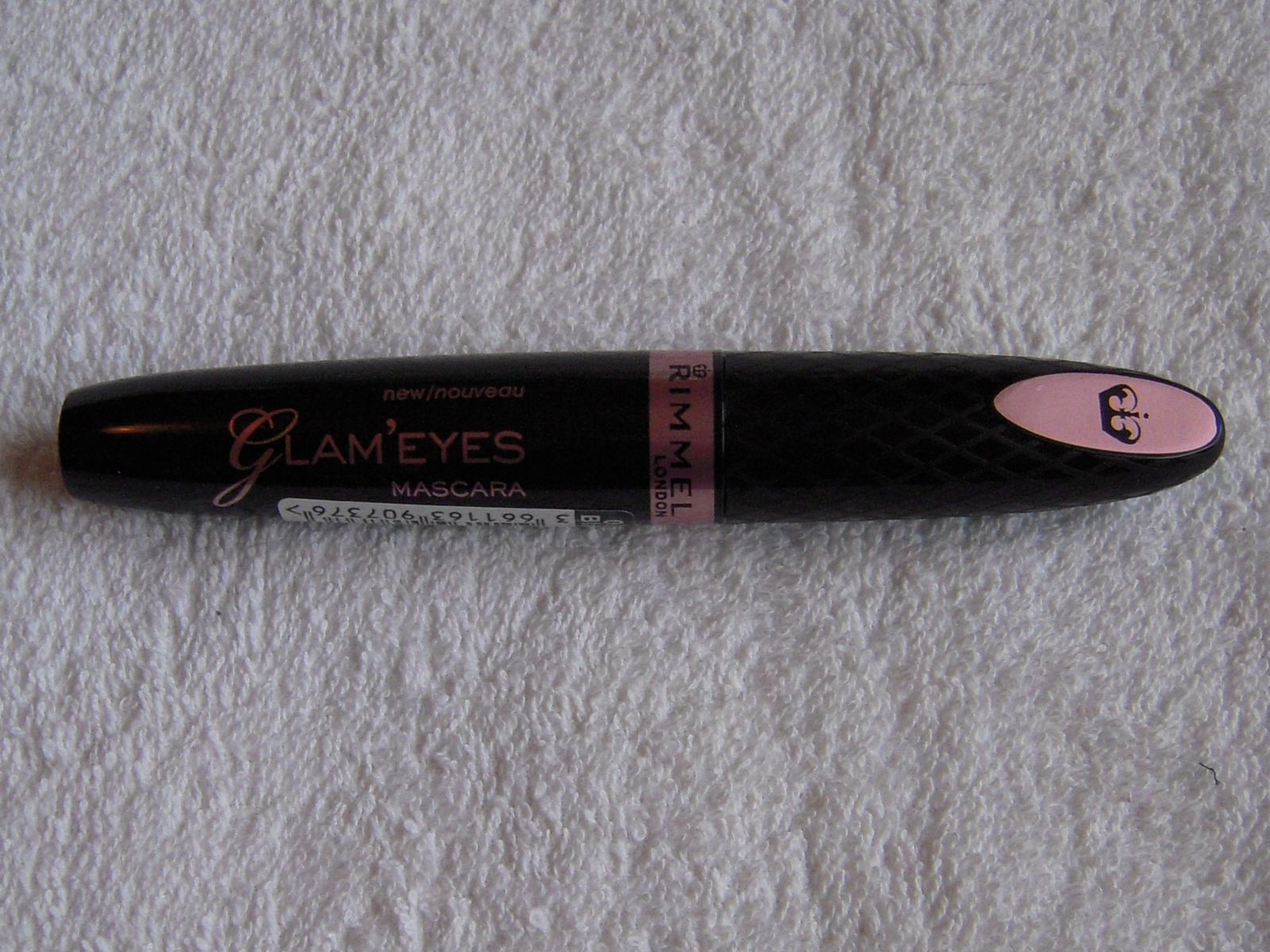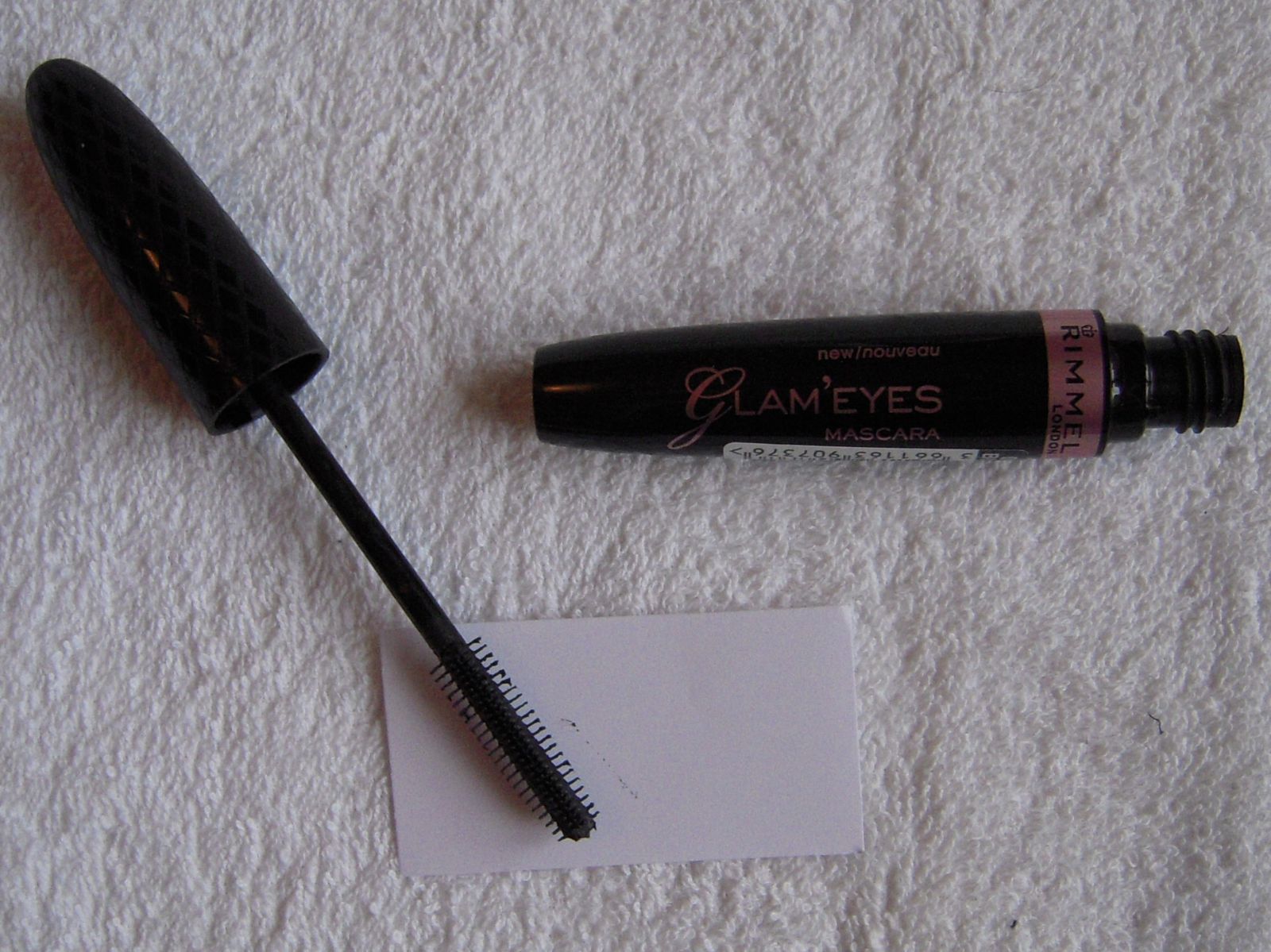 The brush of this mascara doesn't looks like the
Rimmel Lash Maxxx
. The "hairs" of the brush are very close from each other and quite thick. I've also got it
001 Black
and I think these two mascaras have quite the same effect on me. But I prefer this one. My lashes are thicker and longer with this one. Like the other one, when you open it, you can think that it's dry because of the texture, but (of course) it's not.
I like this one too.

Previous step
: - A base
- Eyeshadows
- Eyeliner
Step forward
: - On my eyes, nothing else.