- About 120 €
- GHD /
Look fantastic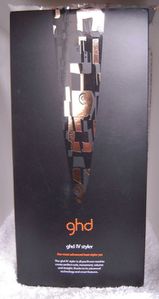 The box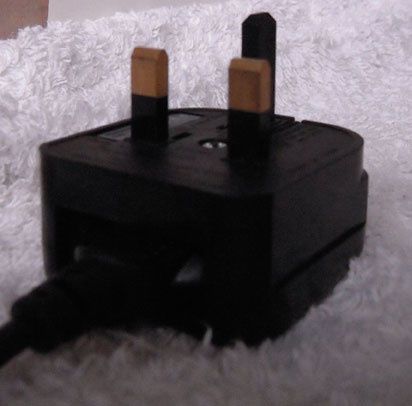 the craddle (UK)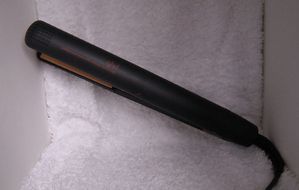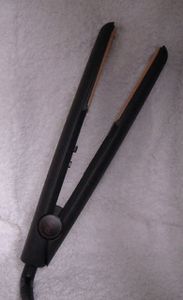 I'm sure that you have seen this product a million times before, but it's a great product for me !
Because I live in France, I had to buy a transformator so I could plug it in the wall ! I've bought it on the Look fantastic's website (an english website) because it was less expensive. I also got a heat protecting product but I haven't tried yet.
You plug it in the wall, then you have a power button, there's a little bip and the styler becomes very hot in almost 30 seconds (which is really quick !!!). You can use it !
When your hair is dry (completely dry, if not you can burn it with the styler), you can start using it. I recommend to use a heat protector, almost every brand have one, so it protects a little bit more your hair.
I use the GHD when my hair is completely dry, I don't do a brushing with a round brush and a hair dryer before, because I don't know how to do it !! Separate sections of hair, a use the styler. I only need to use it once or twice on every sections of my hair, it straightens it really quickly. Be careful, when you have straightened one part, the hair is really hot, so don't touch it immediately.
You can also curl your hair with it, the corners of this styler are rounded, so you can apply the styler at the end of one section of hair, and turn it back to the roots, stay 5 seconds like that, and take the styler out. (I don't if this explication is really clear !!)
It's a very expensive product, so I wasn't really sure that I would buy it, but I don't regret at all ! If you straighten your hair really often, I think that it's really worth it !