E.l.f. (Eyes Lips Face) - Tone Correcting Concealer
- About 1 euro
- The weight is not written.
- www.eyeslipsface.com / www.eyeslipsface.fr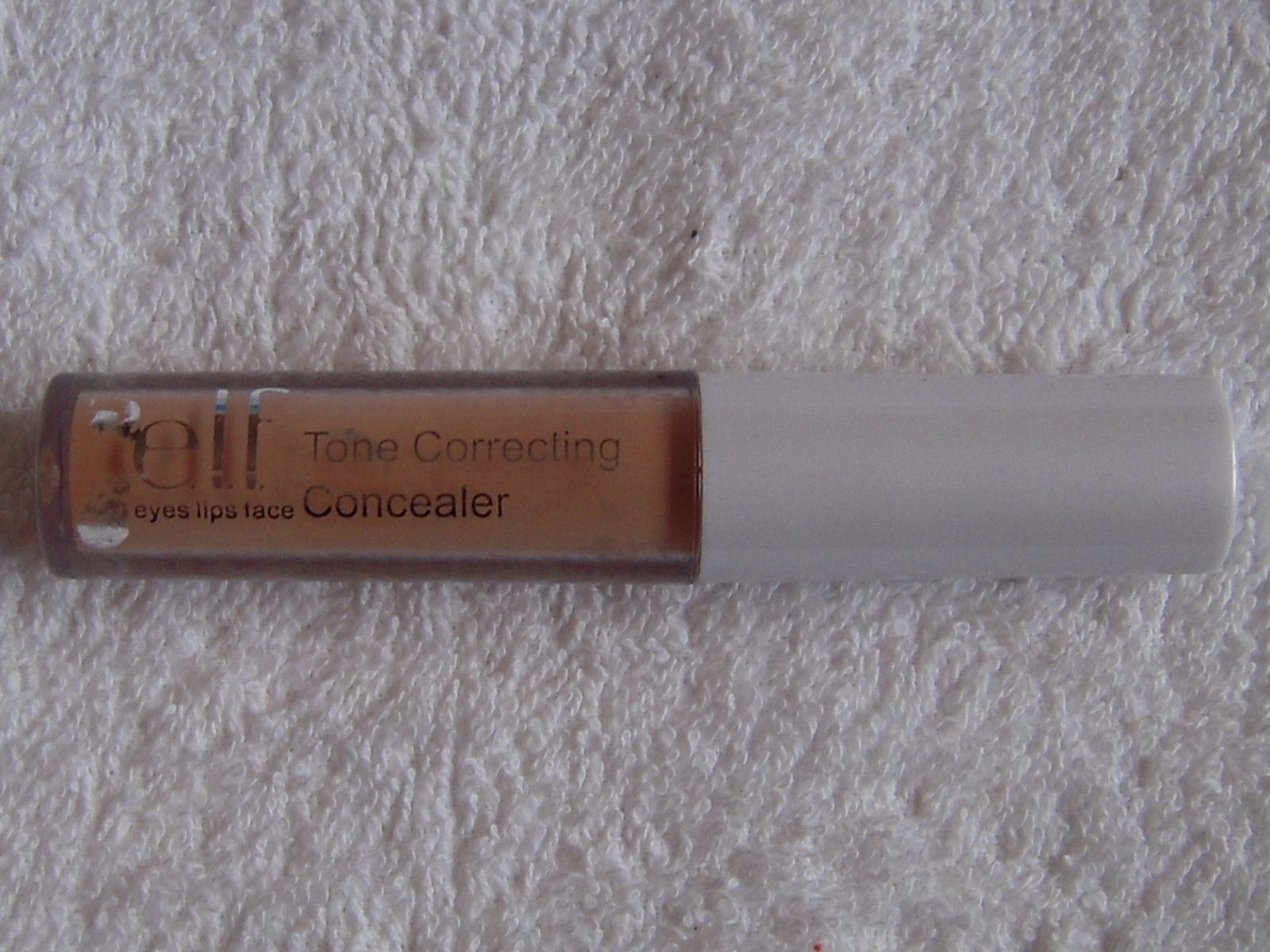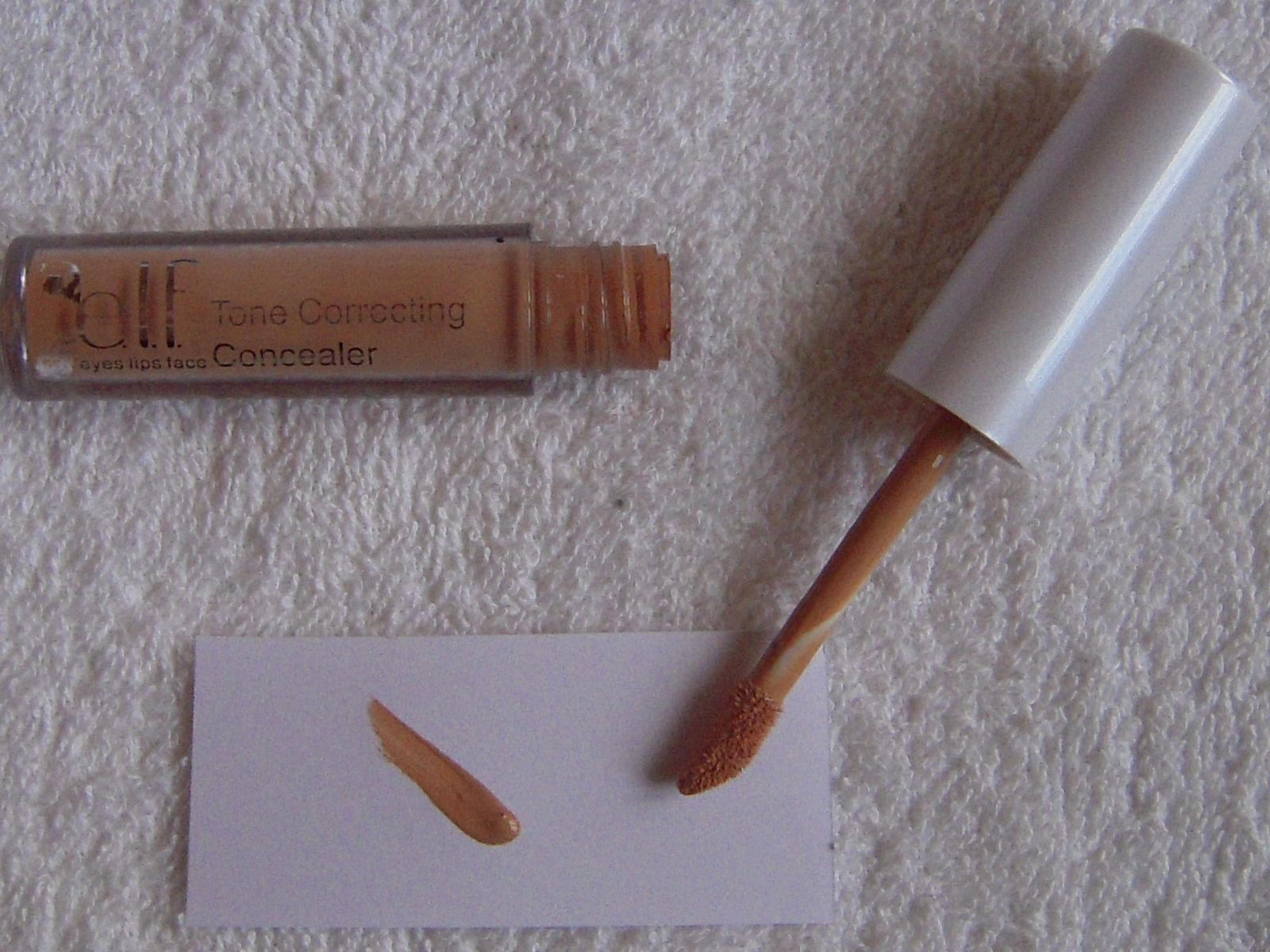 I've got this in
Light
and this is perfect for my skin tone. I use it as a concealer, under my eyes. The color is a little bit yellow so it neutralize my blue veins just in the inner corner of my eyes.
This is quite liquid, so, I have to powder it, so I can keep it all day long. I apply some product with the brush, but I blend it with my finger, I think this is the best way for concealers. Comparing to others, it's more liquid like I've said. I've got fine lines just under my eyes and when I use a creamier one, these fine lines are accentuated.
I'm really loving the E.l.f. product. I've had expensive concealer that cost me more than 1 euro !

Previous step
: - A base

Step forward:
- A foundation
- A powder
- A bronzer, a blush, etc ...