Coastal Scents - 88 Color Eye Shadow Palette
- About 18,95 euros
- 63 g / 2,22 oz
- www.coastalscents.com (international shipping)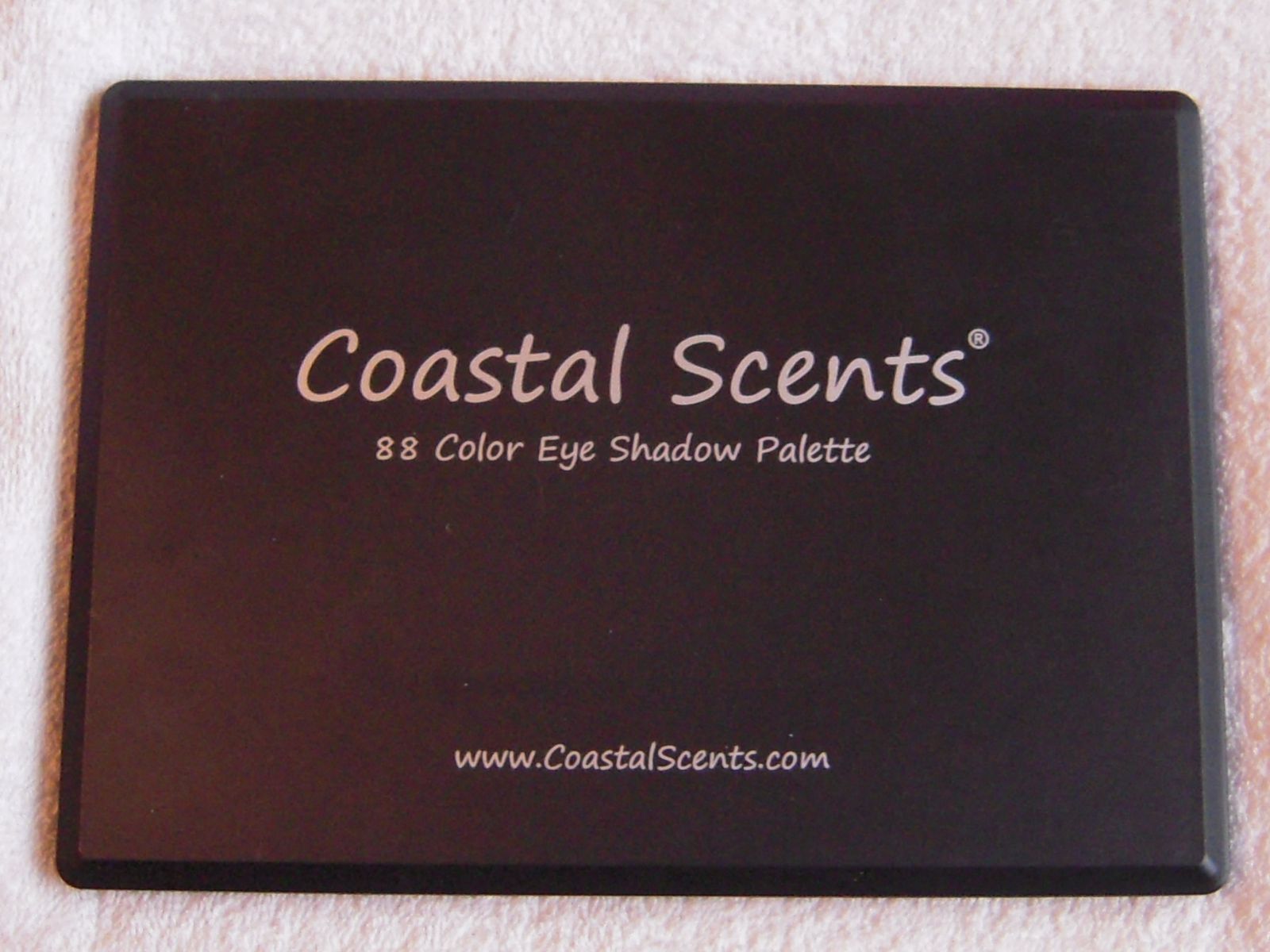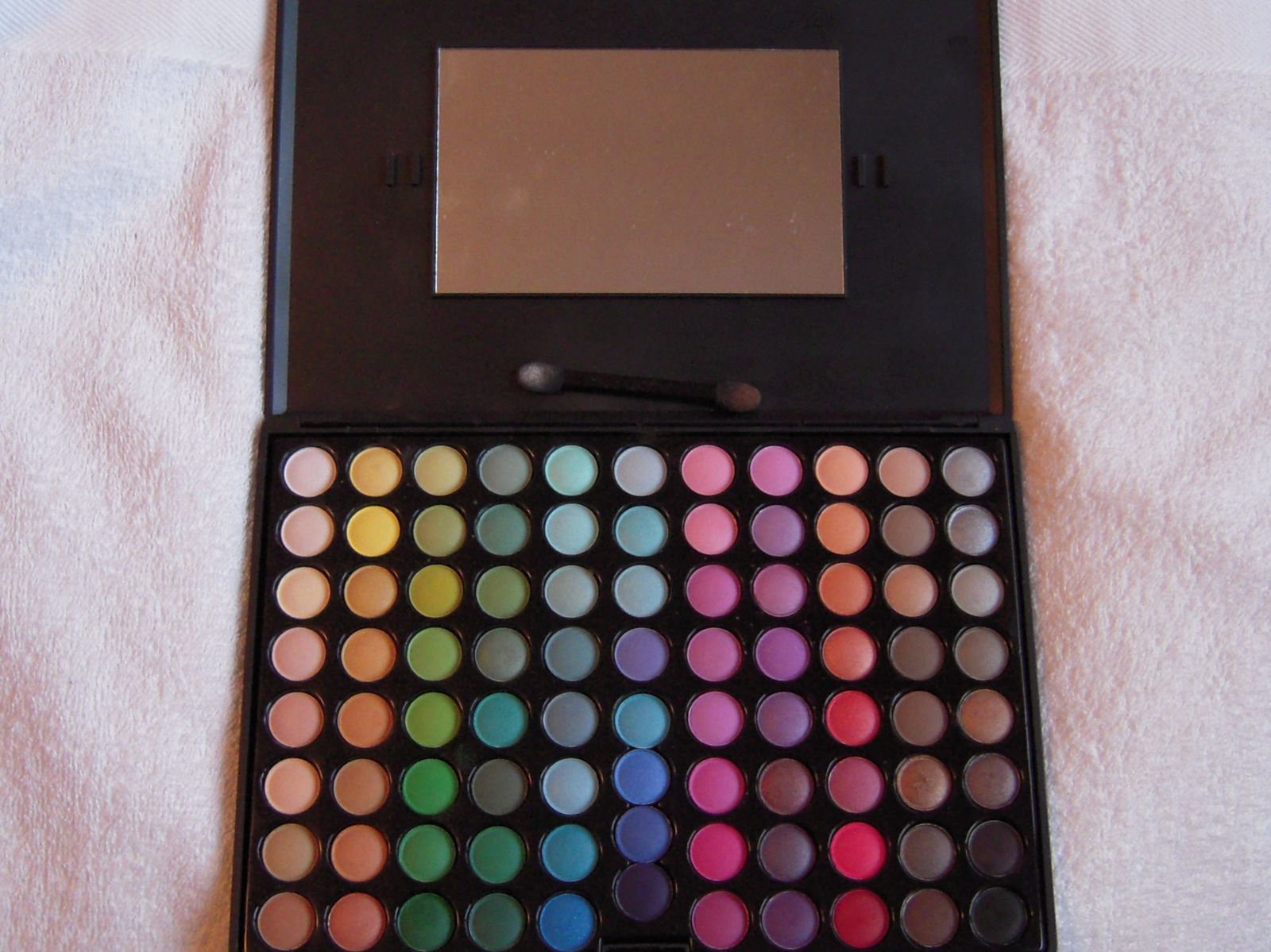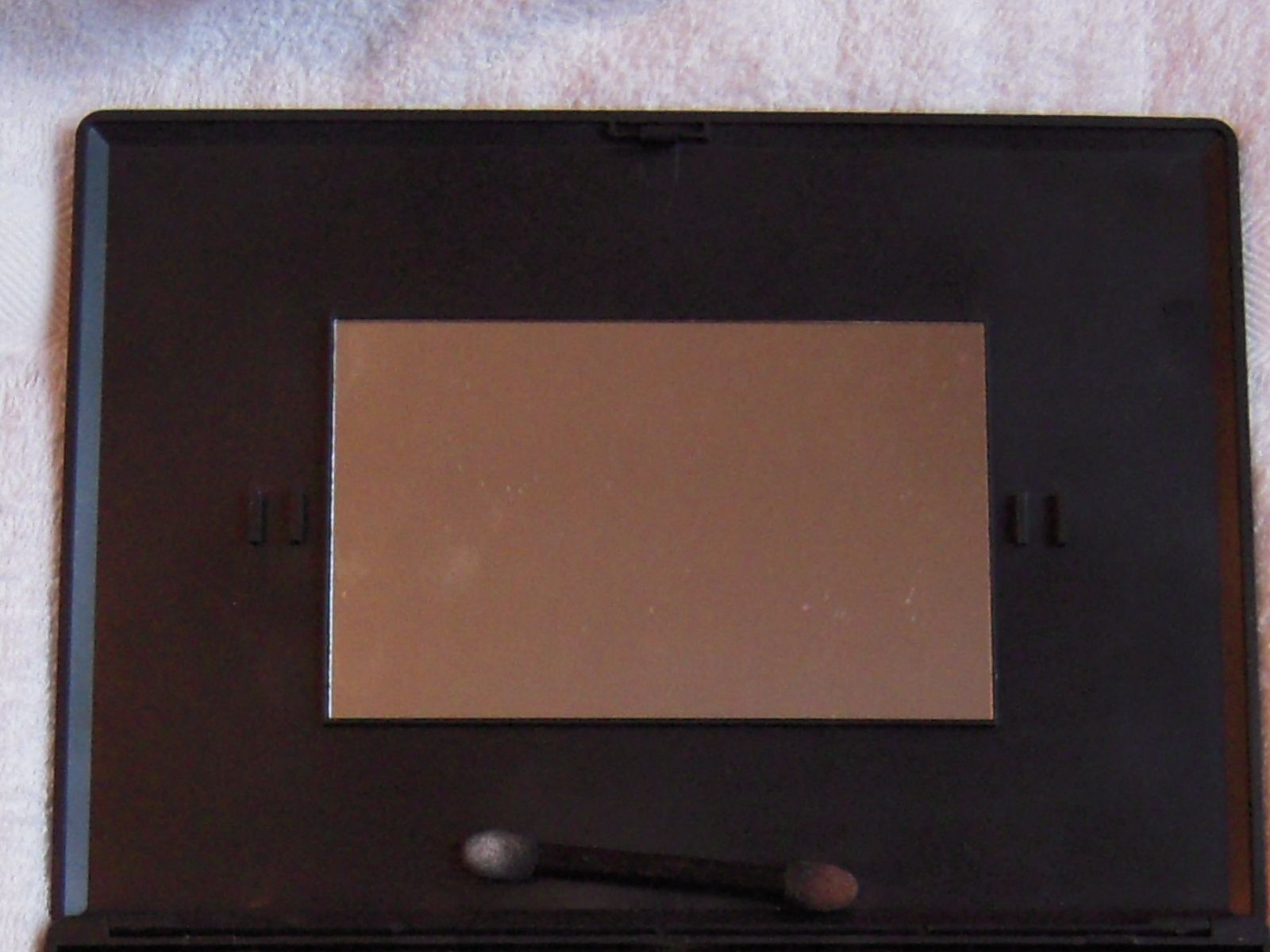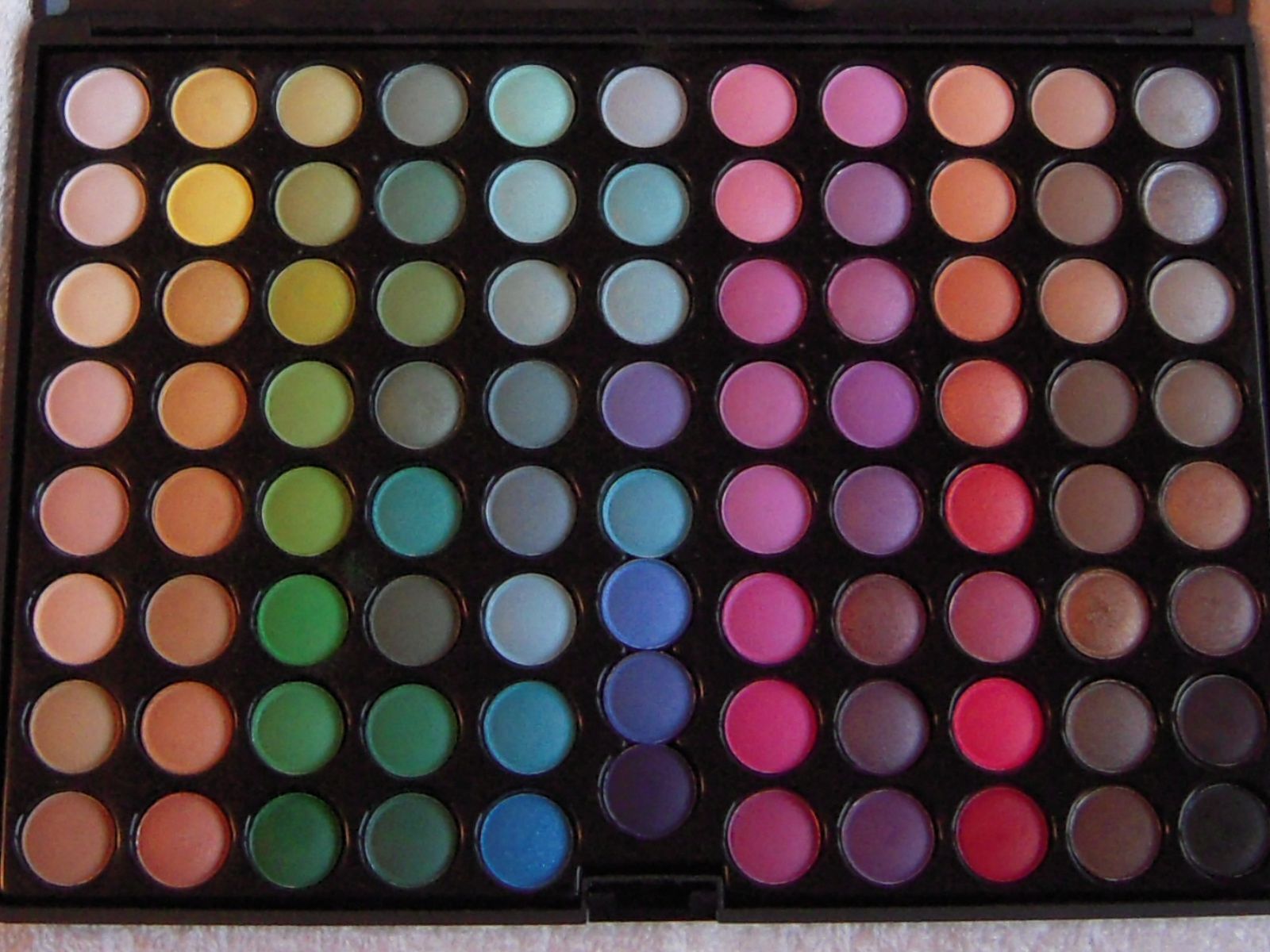 I saw a lot of review before I bought this palette. I already had a lot of eyeshadows but I wanted a palette with all the colours, so I can have it with me when I travel. It is not expensive at all !
I haven't already tested all the colours! But I love it because I can do all the makeup that I want. There's a huge choice.
It lasts quite good on the eyes (I always put a primer on before, so I can't tell if you use it alone). The colours are easy to blend. I don't know the composition, there's a smell when you open the palette. It's like talc I think...
I'll recommend it, but I prefer using my other colours when I can

Previous step:
- A base
Step forward
: - An eye-liner
- A mascara