- About 18$
- 3 g / 0.1 oz
- Benefit / Sephora / Look fantastic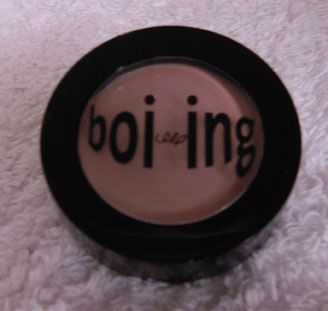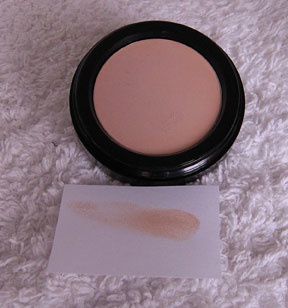 Shade:
01
(the lighter one).
This is a creamy concealer. I apply it under my eyes, it has a medium coverage, so if you have for example blue under eye circles, you should mix the concealer with some yellow-orange color, to cancel the blue.
First, I've applied it with a brush, but it was quite hard to blend... so I used my finger, and it was much easier ! Of course, when you use your fingers, the product becomes warmer so it's easier to blend it on your skin.
The shade is very light (but there's only 3 different shades), and you're supposed to illuminate your eyes, so you use a lighter shade for your concealers than for your foundation. I've got fair skin, but I think that it's a little bit too light for me... The best must be a shade between the 01 and the 02.... but that's a detail !
I really like it, and I also like Benefit's product because of their packagings !
Previous step for make-up
: - A base
Steps forward the application of the concealer
: - A foundation
- A powder
- Blush / Bronzer, ...